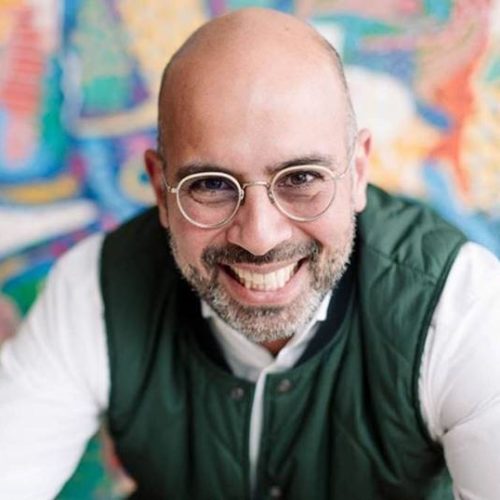 Mazyar Mortazavi, President and CEO of TAS, is a prominent Toronto city builder with a passion for community-based initiatives. As an entrepreneur for the public good, Mortazavi operates on the philosophy that connected communities lead to beautiful, resilient cities.
With this passion for cities, he spearheads projects and initiatives that support local economy, celebrate culture and art, prioritize sustainability, and foster positive neighbourhood relationships.
TAS was founded TAS in 1983 by the Mortazavis, who established the company's roots as a custom home builder. After receiving his undergraduate degree in Environmental Studies and Masters in Architecture from the University of Waterloo, Mortazavi joined the family business.
Under his direction, TAS is on the leading edge of change, developing beautifully designed buildings in urban neighbourhoods. Aesthetics aside, Mortazavi is committed to creating communities that follow TAS's Four Pillars of Sustainability™, which highlight the company's commitment to social, cultural, economic and environmental impact. Mazyar's passion for community-based initiatives and his understanding of the socio-cultural underpinnings of design and development have played a guiding role in his work. He is actively involved with a variety of different not-for-profit and community groups. Mazyar is a board member of the Art Gallery of Ontario, Waterfront Toronto & The Bentway.