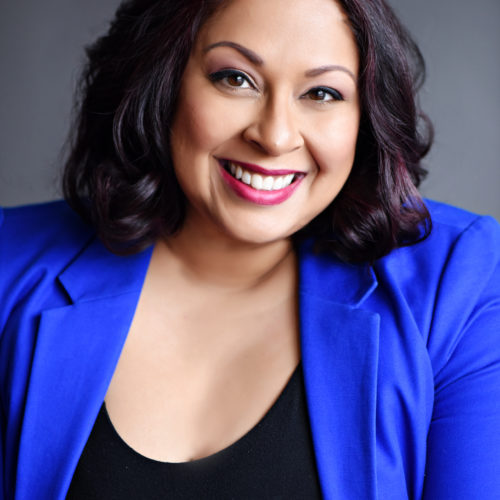 Munira Ravji is an Award-Winning Realtor and GTA Neighbourhood Expert at Olea Real Estate Group, with a proven track record of bringing together Toronto residents to build and strengthen local communities.
Munira Ravji is founder of the Harbourview Estates Residents Group located in the CityPlace community on Toronto's waterfront. A local resident and neighbour to the Bentway, Munira has her pulse on new developments, demographic shifts and critical issues facing this vertical neighbourhood.
As a realtor focused on downtown living, Munira is passionate about public safety, as well as providing local residents with access to activities that improve health and lifestyle, along with opportunities to learn and grow through innovative and interactive displays of arts and culture, all just outside their condo doors.
Munira is a life-long volunteer and has spent her entire career advocating on behalf of new immigrants, vulnerable communities, and individuals facing barriers to employment and day-to-day resources. She has served the residents of Ontario through her work at Premier Kathleen Wynne's constituency office, the Ministry of Health and Long Term Care, as well as on behalf of the Ontario Realtor Party – lobbying the provincial government as a member of the Ontario Real Estate Association (OREA) help Ontarians realize their dreams of homeownership.