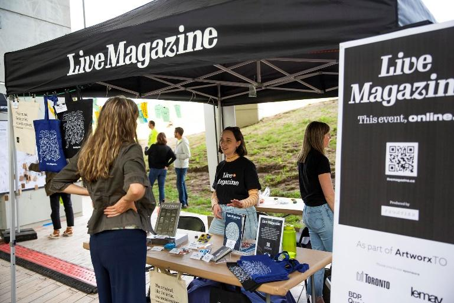 Live Magazine is a project by Frontier, a Toronto design studio, that offers smart distillations of stimulating gatherings.  Each issue gives readers insight into an event's most powerful ideas and conversations. This issue took place at the Bentway's 2022 Street Summit, where we took to streets and public spaces to think with others about city life.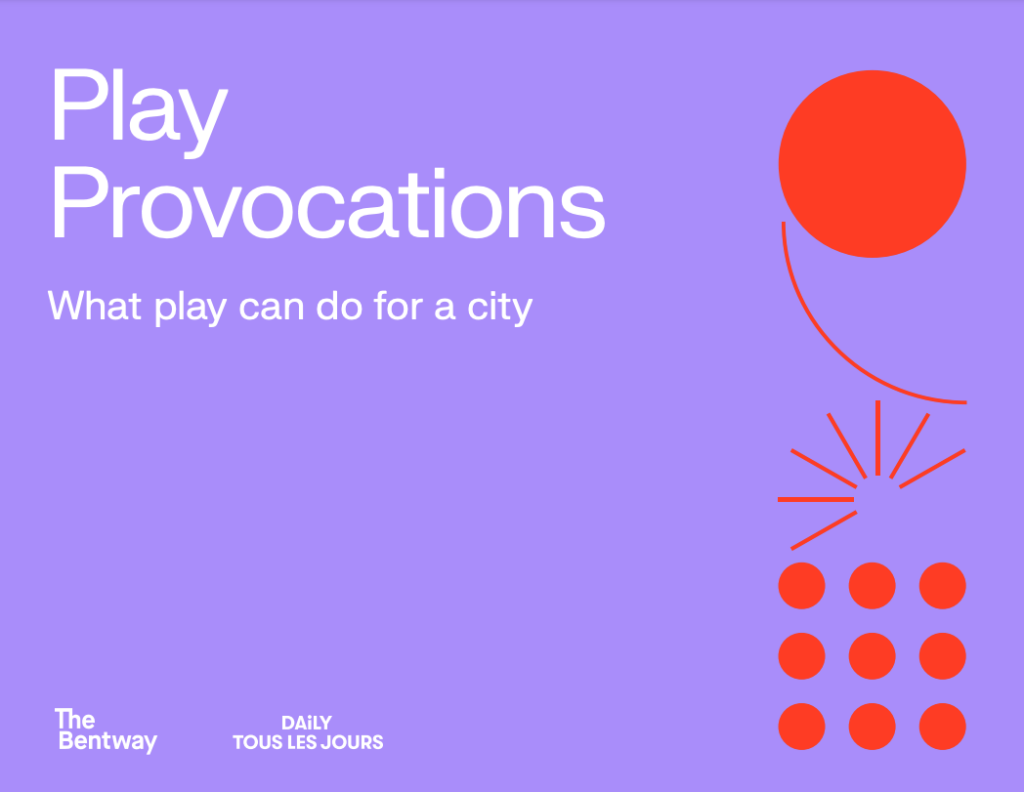 Play Provocations is an exploration of how to expand the definition of play, both who it is for and what it can do. An output of The Bentway's Summer 2021 program, Playing in Public, the publication was created with Daily tous les jours, and both examines program learnings and suggests discoveries that can inform the work of others 'playing' in play.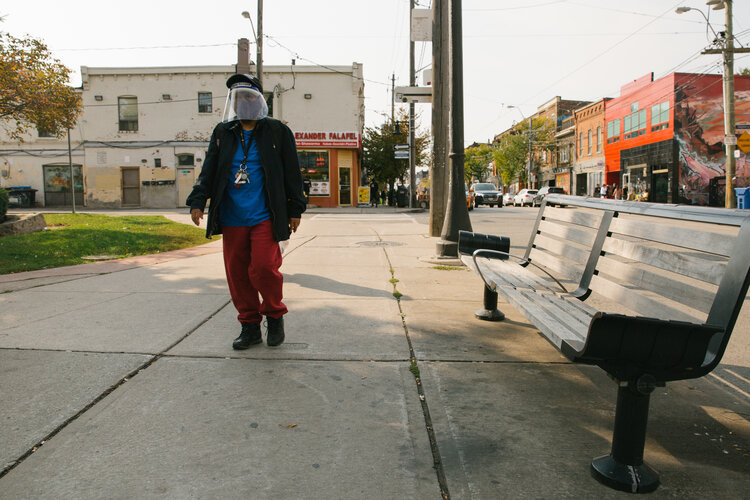 Presented in the height of the pandemic in 2020/21, Safe In Public Space worked to to broaden the definition of public safety to address new public health challenges presented by COVID, as well as systemic inequities that play out in our shared places.