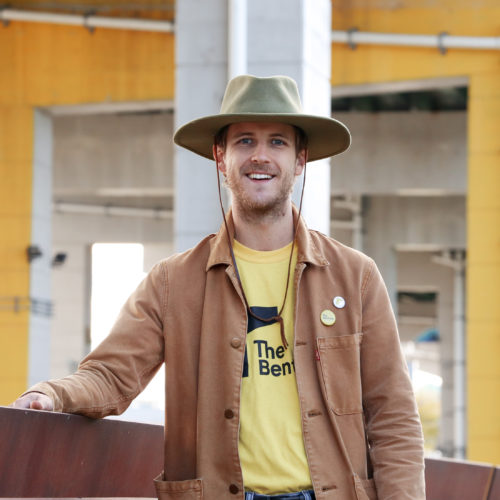 Michael Clarke joins The Bentway team with more than 12 years experience in landscaping and recreation facility operations. Before pursuing grounds keeping and ice making, Michael attended Ryerson University School of Image Arts and is excited to be reintegrating his passion for the arts with his professional career.
In addition to operating the Skate Trail in the winter season, Michael enjoys expressing his creativity in the kitchen and exploring the streets of Toronto by bicycle.
Please be sure to wave hello when you see him on the Zamboni!