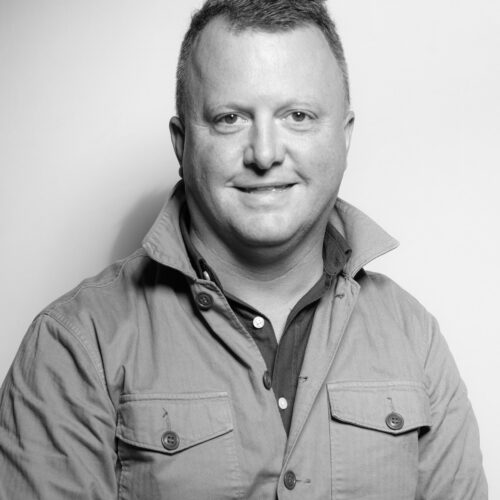 Daniel believes that creativity will make the world a better place.
With over 20 years of business experience, Daniel has an impressive track record of taking a people-first approach to building and running diverse, integrated teams at leading agencies, and creating bold breakthrough solutions for blue-chip global brands, such as Google, Walmart, McDonald's, Kraft, TD, TELUS, and many more.
Daniel leverages his obsession with what makes people tick in everything he does—ever-curious, endlessly energetic, and entirely bullshit-free.
As part of the core team that developed the SickKids VS campaign, Daniel played an integral role in SickKids achieving their fundraising goal of $1.3 billion (recently increasing to $1.5 billion). The SickKids VS brand platform was created to anchor what has been the largest fundraising initiative in Canadian healthcare history.
Daniel is sought out for his thought leadership and speaks regularly on creativity, consumer culture and fundraising at global conferences and gatherings, such as TEDx, The American Marketing Association, Ipsos, C2 Montreal, The Globe and Mail, Save The Children Global, and others.