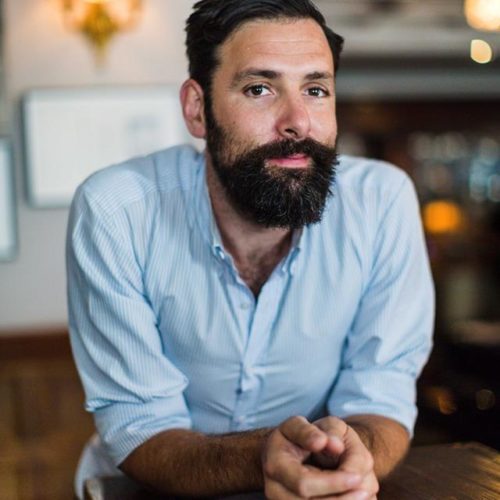 Gabe has a proven record as a leader in Canada's top newsrooms, with almost two decades of experience in daily journalism. He spent a dozen years at the Toronto Star, where he covered city politics and ran the Insight section.
In 2010, he joined The Globe and Mail where he has held a variety of management roles, such as Focus Editor, Arts Editor, Weekend Editor and most recently Head of Opinion, Features and Sports. In these roles, he helped conceive and lead a variety of editorial and commercial collaborations, including work with CAMH that influenced government policy on mental health and an innovative marketing partnership with a leading Canadian financial services firm.
A strong supporter of the Canadian cultural sector, Gabe co-chairs the board of the Canadian Art Foundation, which publishes the award-winning Canadian Art magazine. In that volunteer role, he has helped guide the foundation to financial stability and facilitated the renewal of its senior leadership team, as well as its board and strategy.