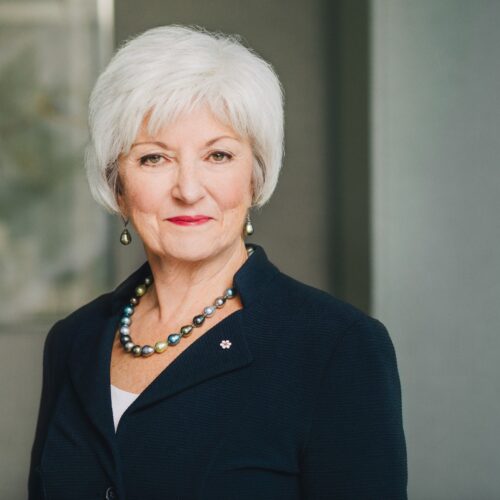 Jane Pepino is a Partner of Aird & Berlis LLP and founder of the firm's Municipal and Land Use Planning group. In her long career, Jane carries 50 years worth of experience in public policy, government relations, municipal and land use planning (1982 to present), and is one of Canada's leading lawyers in property development and real estate.
Her practice includes providing advice on all things planning, zoning, and land development throughout Ontario, as well as on a range of municipal and provincial licensing and other regulatory matters to maximize value and utility of land. Jane's clients range from provincial, regional, and local governments or agencies, to large development corporations, small landowners, and citizen/special interest groups. Her line of work includes appearing before local planning committees and councils, conservation authorities, the Ontario Land Tribunal, and the courts.
Aside from her work, Jane has been actively involved in volunteering with or leading various organizations and advocating for equity, diversity, community safety, and women's health.