Join artists, architects, botanists, designers, and neighbours in celebrating the opening of Beyond Concrete at a fabulous kick-off party on May 26.
Our Opening Night Party runs 7pm – 11pm.
The evening culminates with an energetic appearance by Leeroy New's The Aliens of Manila (choreographed by Toronto's own Danah Rosales), planned for 8pm. The Aliens of Manila are: Danah Rosales, Patricia 'Ponytail Patricia' Gordon, Jocelyne 'Jaws Siriano' Cardenas, Kelly-Ann 'Mystique Siriano' Johnson, Cy 'Siriano' Clusiaux, Renee 'Posieda' Mia Rose Van Hagen, Solar 'Poseida' Oshiana Morningstar, Raymond 'Rayne Siriano' Cabbab, Joshua Ongcol, Matthew 'Legendary Snoopy' Cuff.
A $20 ticket to the Opening Night Party helps keep other Beyond Concrete programming free for everyone! (Your ticket includes one complimentary drink.)
What to expect:
A lively, celebratory party with food trucks, bar service (pay by debit/credit), and a performance- surrounded by artwork in the Beyond Concrete season.
This venue is outdoors.
Accessible and all-gender washrooms are available on site.
This event is wheelchair accessible.
This event will take place rain or shine.
All tickets are non-refundable.
dj lineup
Valeroo (@woovaleroo)
6:45pm – 8pm
Sophie Jones (@sophiejones)
8pm – 9:30pm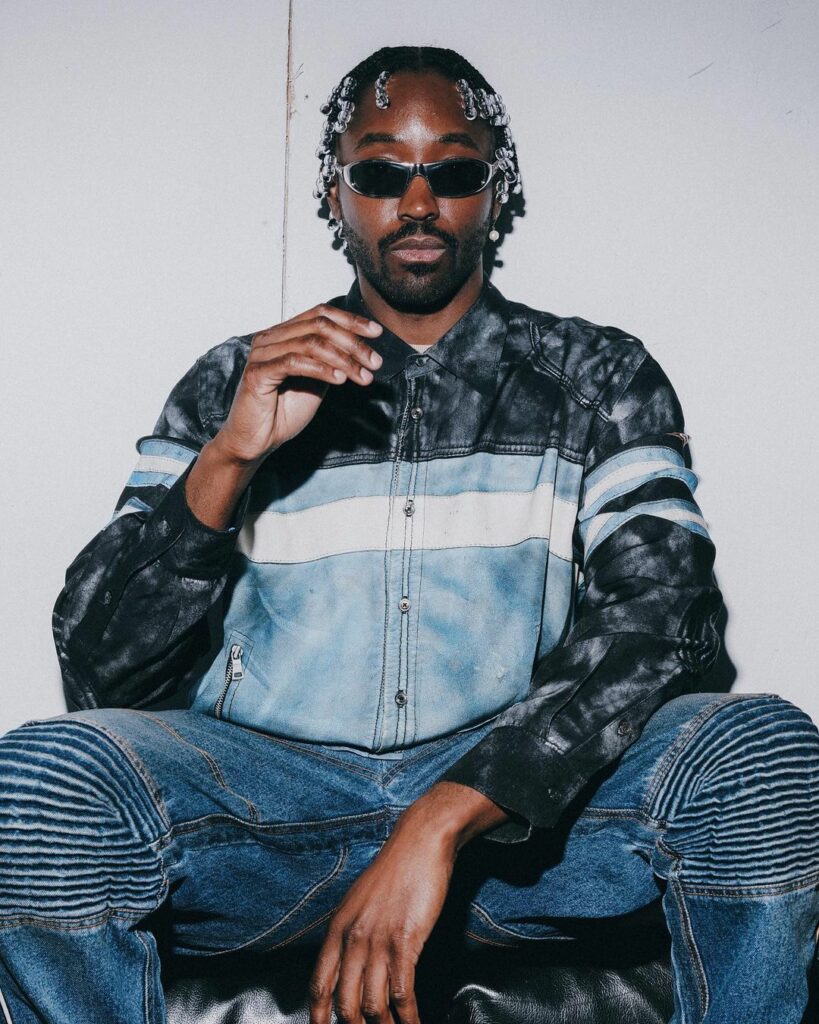 DJ Karim Olen Ash (@karimolenash)
9:30 – 11pm
collaborators
food and drink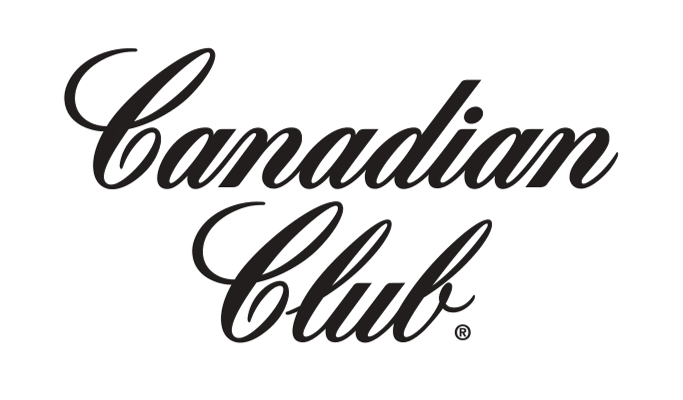 The Arepa Republic is Canada's first food truck specializing in Venezuelan arepas. Serving authentic Venezuelan cuisine including empanadas, cachapas, patacones, yuca fries, and their iconic arepas. Gluten free and vegan options available.
Established in 2009, Mustache Burger serves up fresh homemade burgers daily. Their menu includes a wide variety of gourmet burgers, sandwiches, and classic poutines. Vegetarian and vegan options available.
Street food meets restaurant arts. This diverse food truck serves up delicious sandwiches, mac 'n cheese, tacos, fried chicken, and a variety of bowls (including poké!). Vegan options available.
supporters
Presenting Partner
Supporters
Knight Foundation
High Line Network
Canada Council for the Arts
Government of Canada
The Bentway's growing family of friends and supporters
Co-Presenters & Other Partners
Fort York National Historic Site
City of Toronto
Scotiabank CONTACT Photography Festival
Luminato Festival Toronto
DesignTO
Toronto Outdoor Picture Show