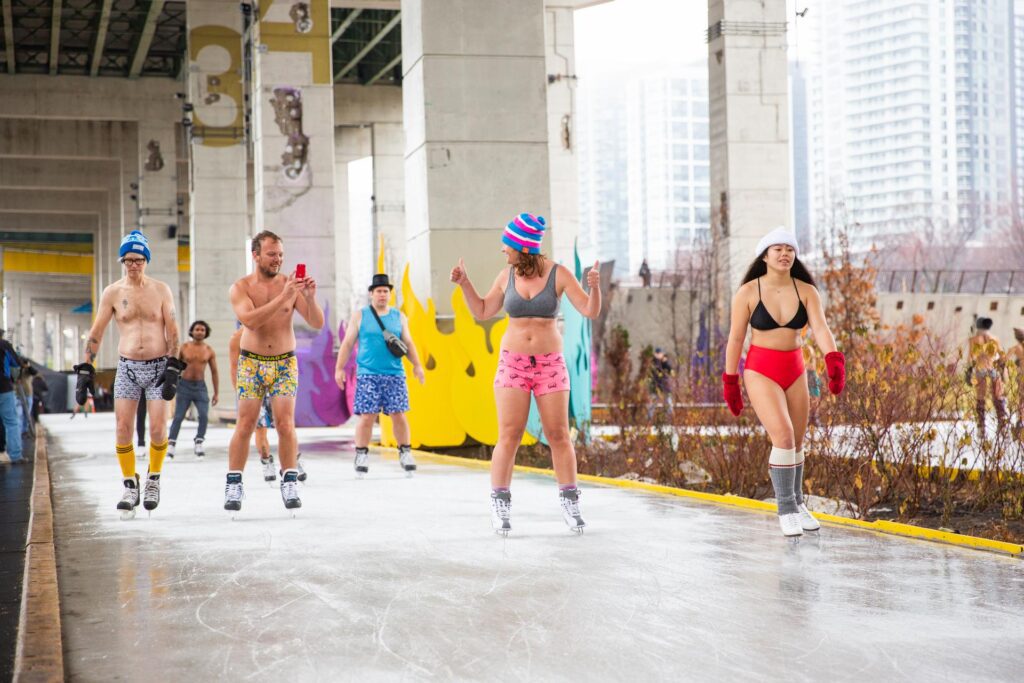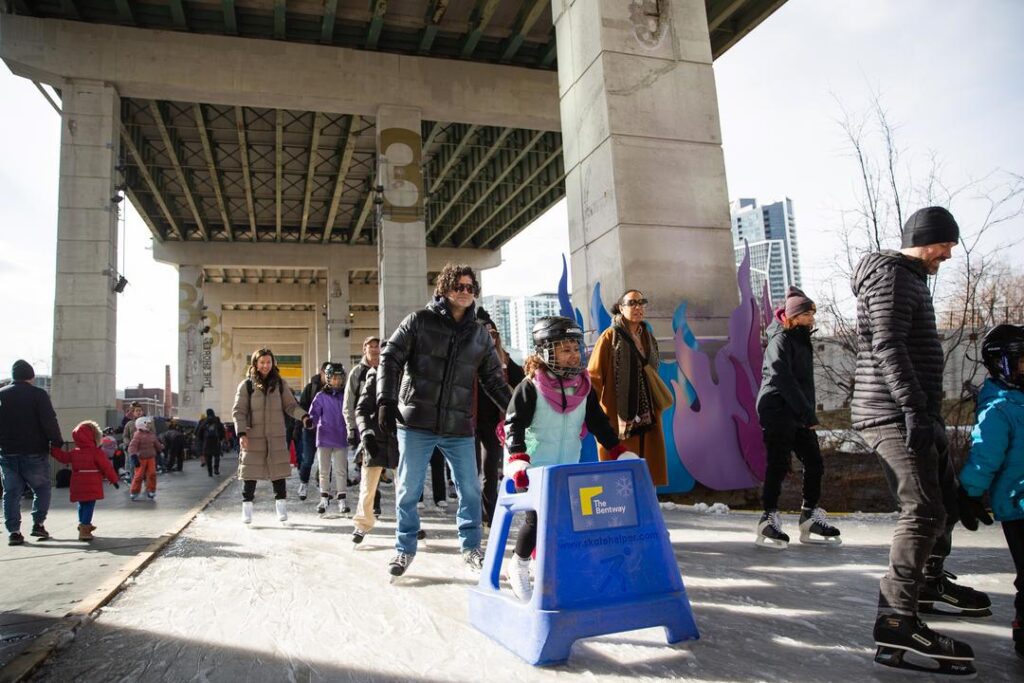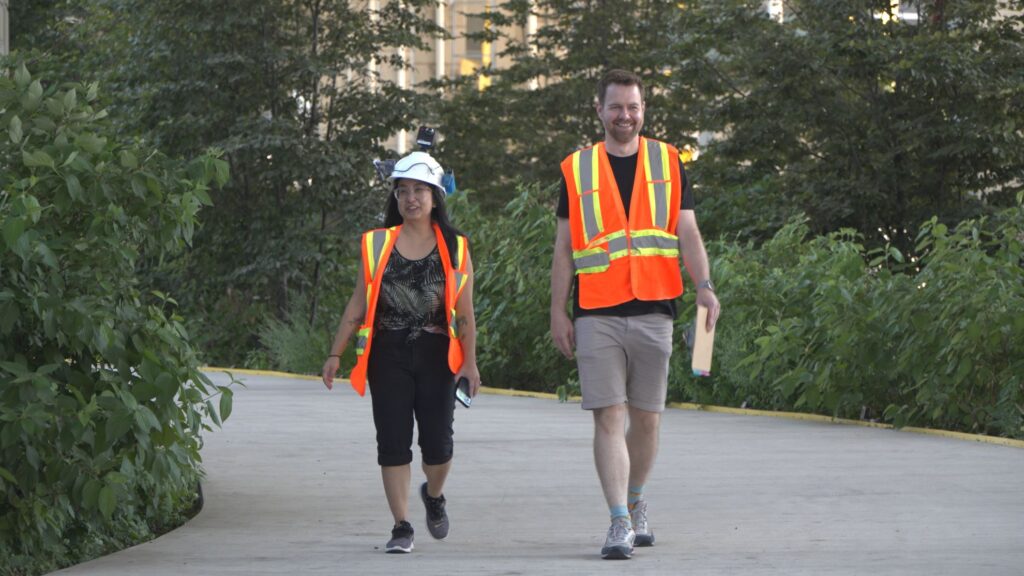 Be the first to experience From Steps to Stories, a new high-tech exhibition presented with Autodesk Research. Join us on Friday, November 3 for a free reception as we launch this interactive showcase of cutting-edge space-sensing technology and consider its implications for understanding public space.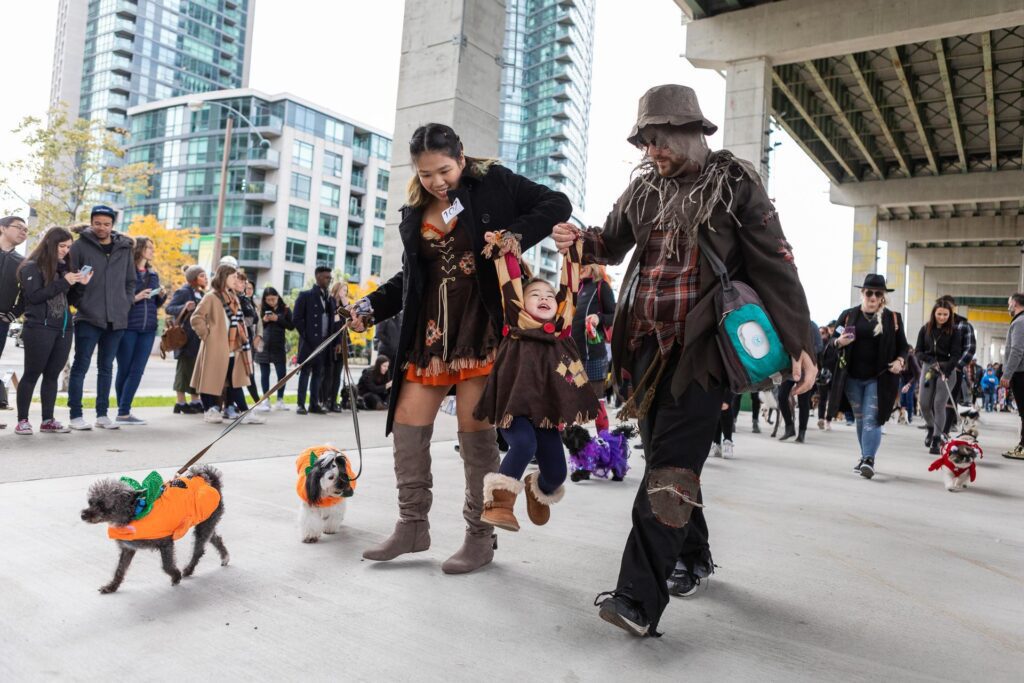 Toronto's pooches unleash adorable costumes as part of week-long Halloween festivities under the Gardiner!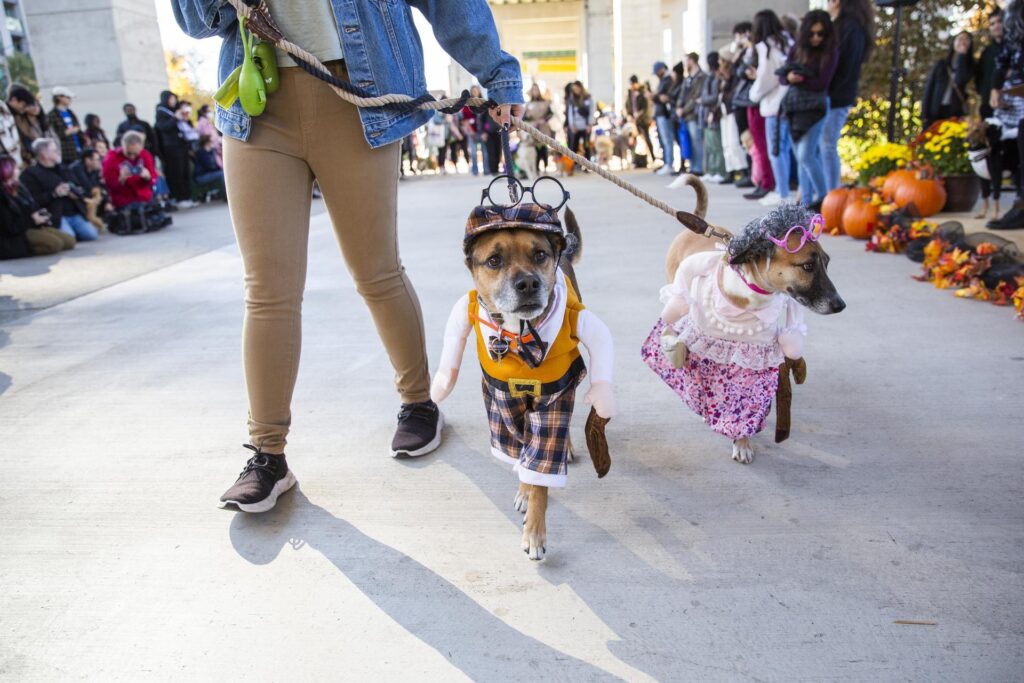 We're bringing back a Fall-favourite event,  Howl'oween, presented by Ren's Pets! Compete in a Costumed Pup Parade and Contest, celebrity judges, music, photo station, cozy drinks, and bark-tacular local vendors. Bring your best tricks and treats and prepare for a tail-riffic afternoon of Halloween family fun at The Bentway.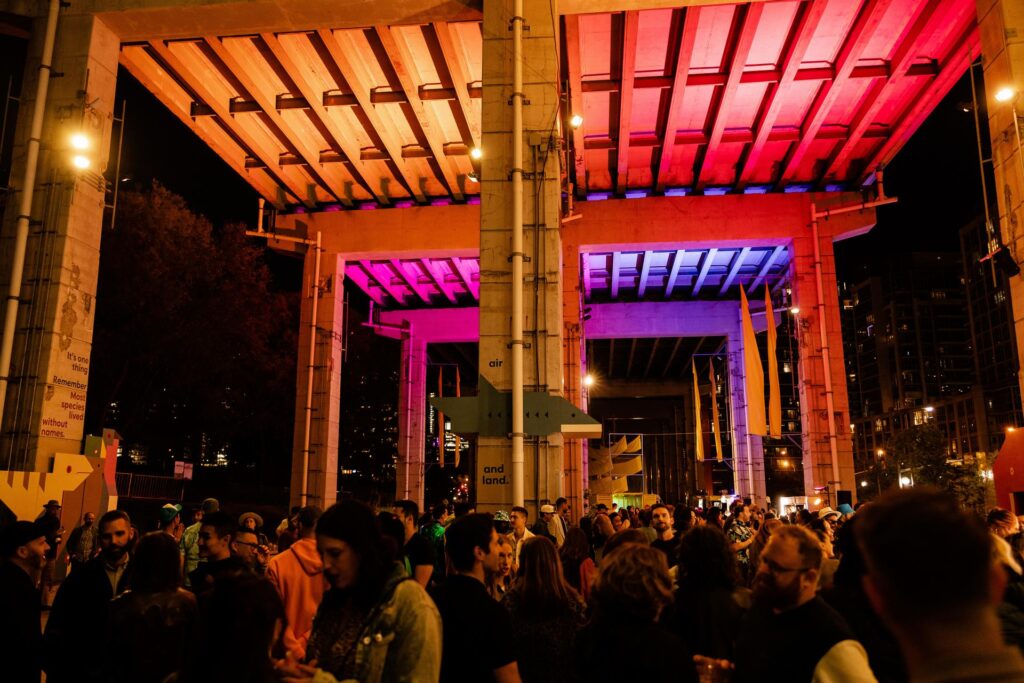 This Nuit Blanche, we invite you down to The Bentway and surrounding area for a series of installations that light up the neighbourhoods along the Gardiner Expressway.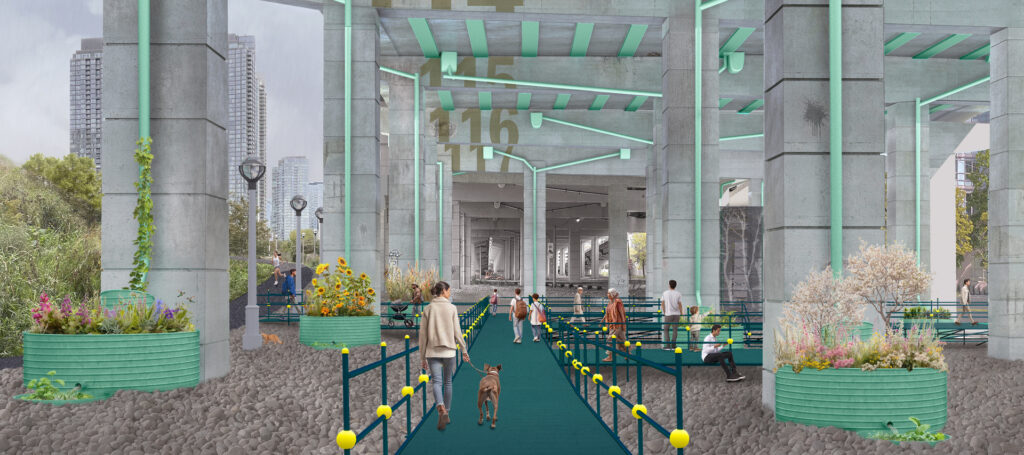 Be the first to see Bentway Staging Grounds, a temporary public space under the Gardiner Expressway at the public opening on September 18!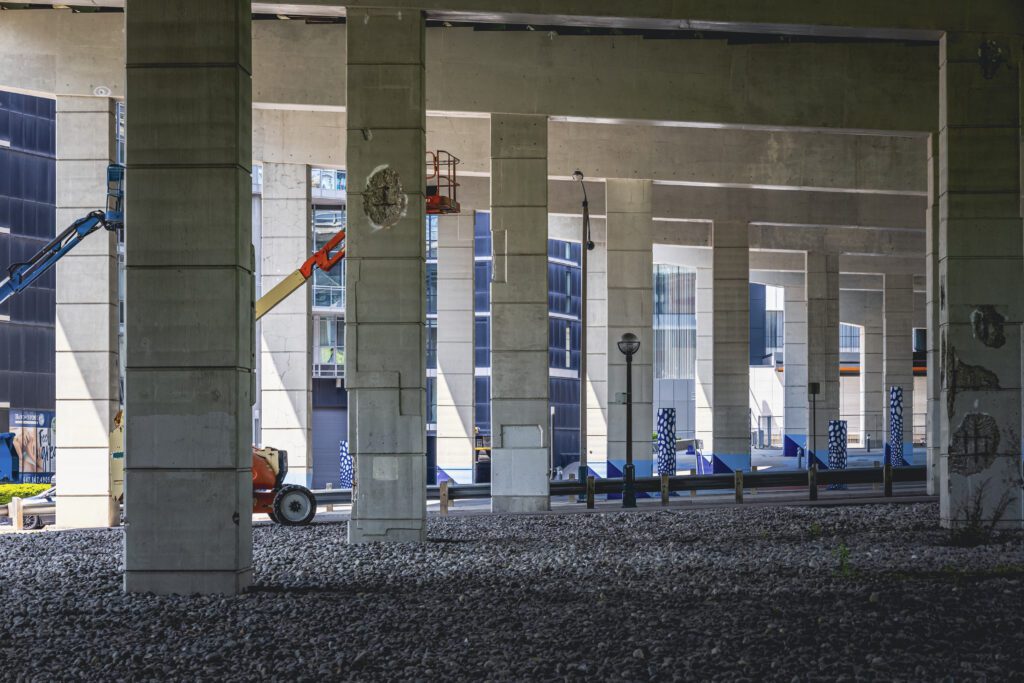 Explore how the spaces under the Expressway can better serve Toronto as we present the recommendations of the Under Gardiner Public Realm Plan for the first time on September 26.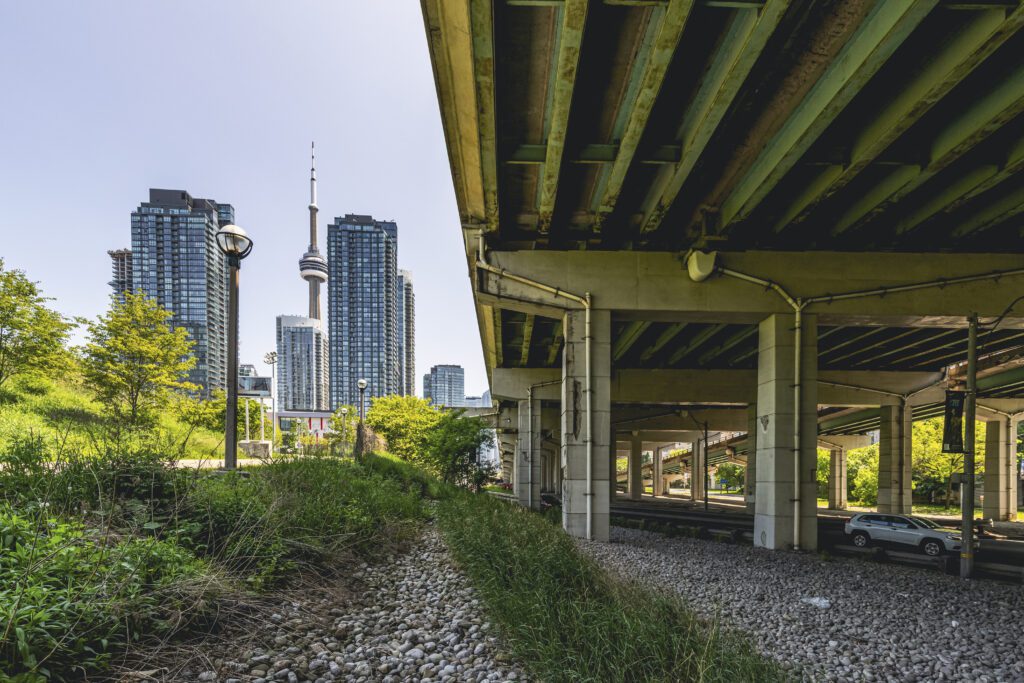 Join us for a walking tour and presentation of the Under Gardiner Public Realm Plan on September 26, as we explore how the spaces under the Expressway can better serve Toronto.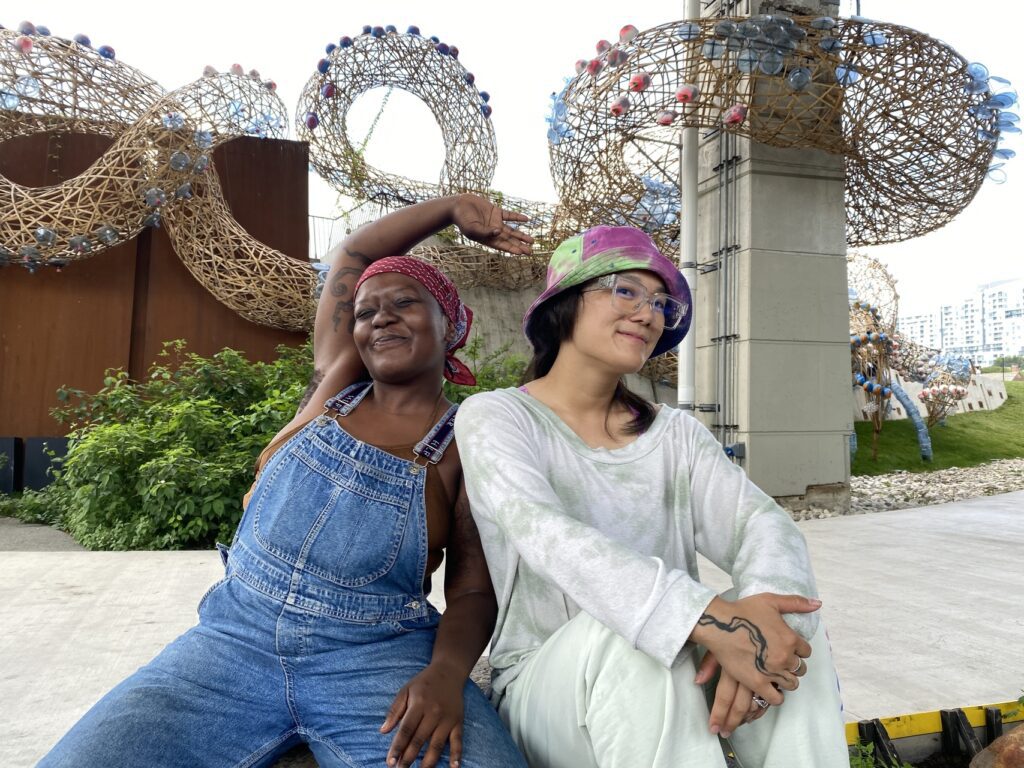 Join The Bentway and our Dance in Public Space Artists-in-Residence on September 13 for an evening of participatory presentations where they will share insights and inspirations gained through their summer of onsite research at The Bentway.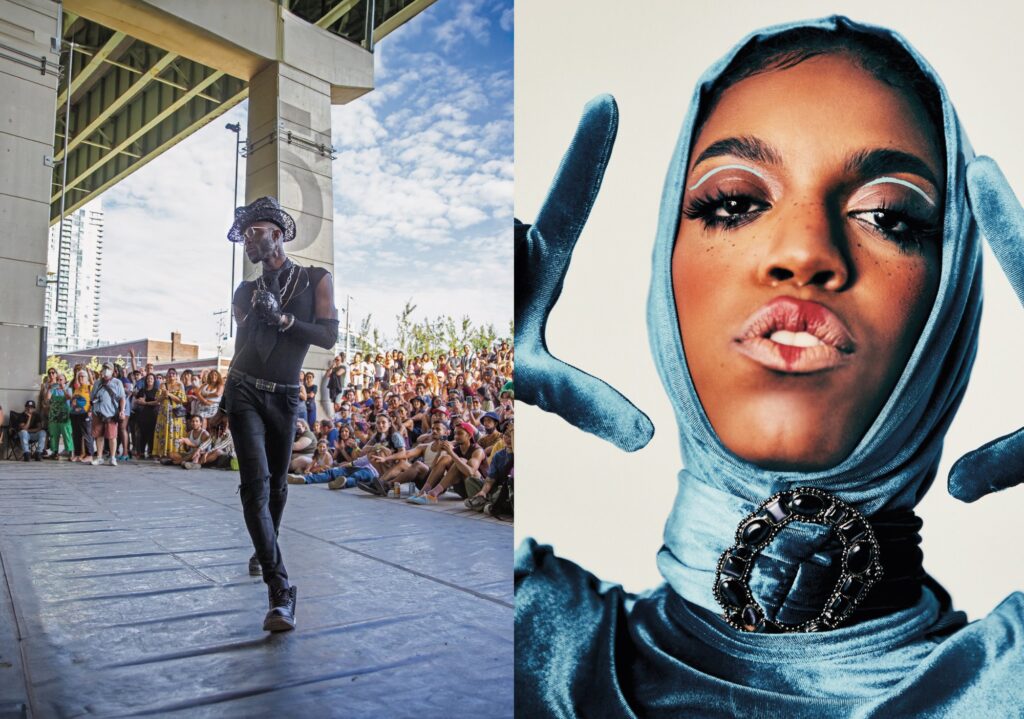 Our annual Block Party is back and bigger than ever. This day-long, free, celebratory street party returns on August 13 with live music, roving performances, cheerleading, an art market by Toronto Art Crawl, street food and more. Today, The Bentway announced the return of its annual Block Party, taking place on Sunday, August 13. Torontonians […]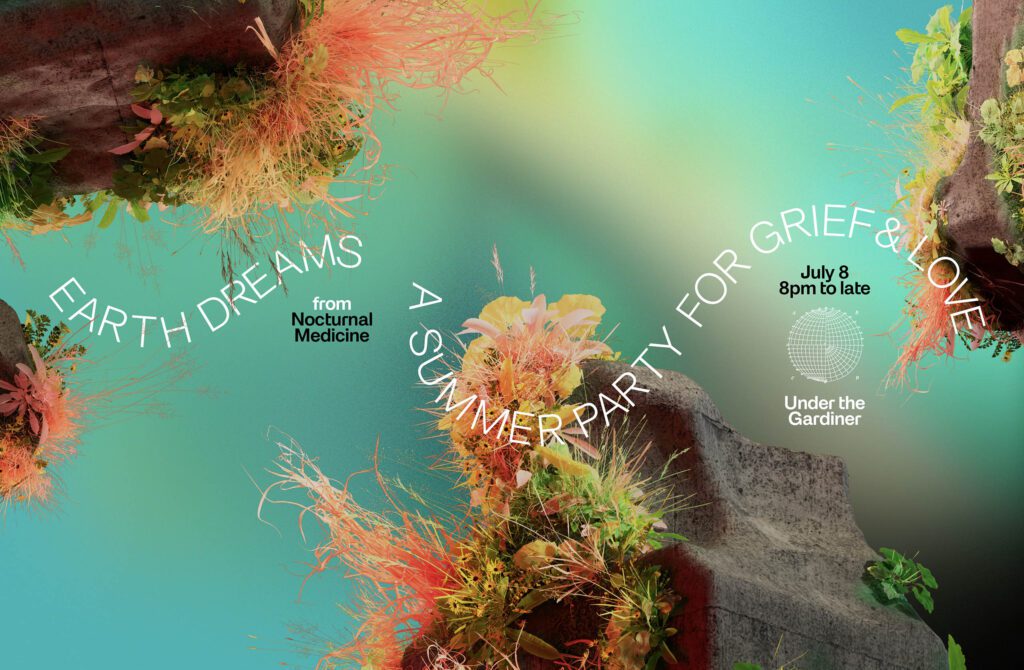 Artist studio Nocturnal Medicine, known for their recent "Rave For Eco Grief" in New York, present a free late-night party at The Bentway on July 8. Featuring music and dancing with DJ's Tender Buttons and Me Time, and poetry readings by Dr. Duke Redbird. This summer, Nocturnal Medicine presents an urban gathering for a city […]