Find answers to commonly asked winter skating questions below. Skate Rental and Concession Stand Skating Trail Questions General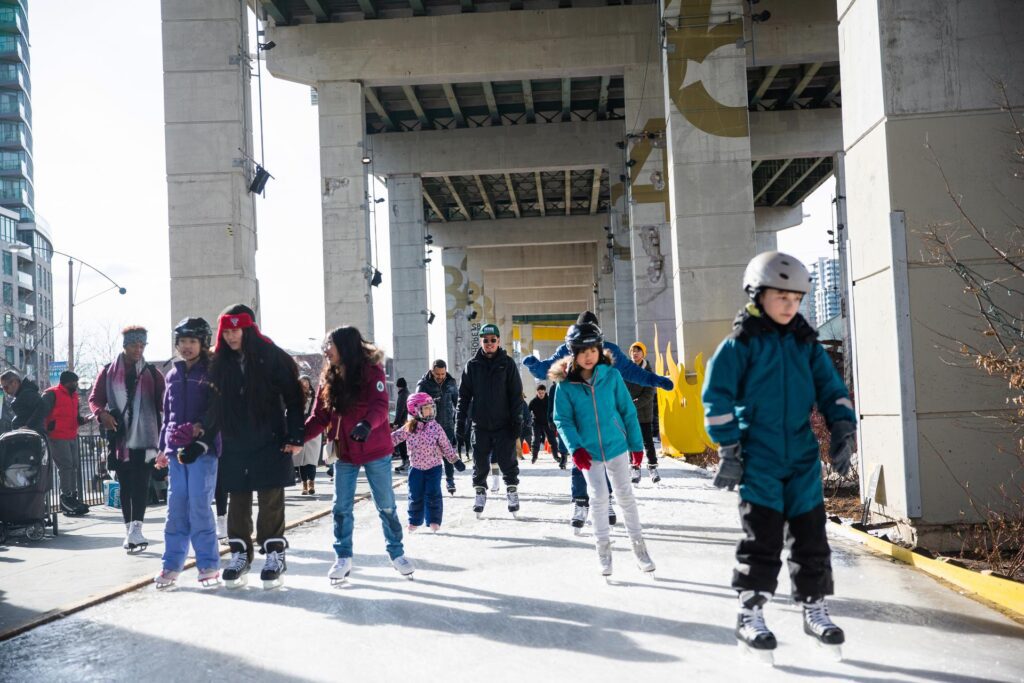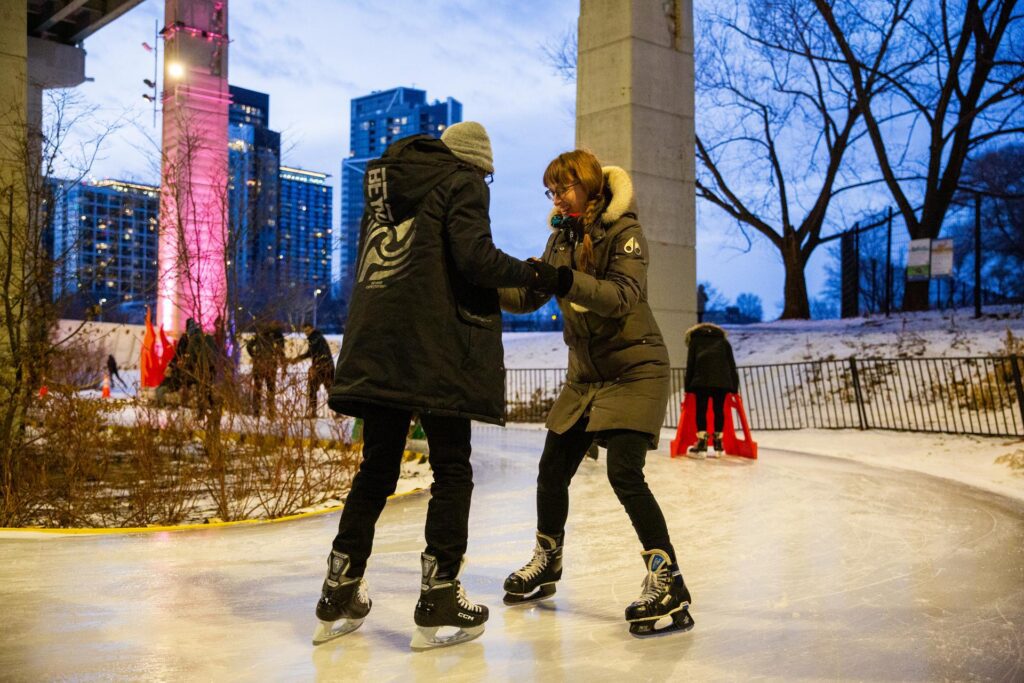 Tuesdays from January 9 - February 13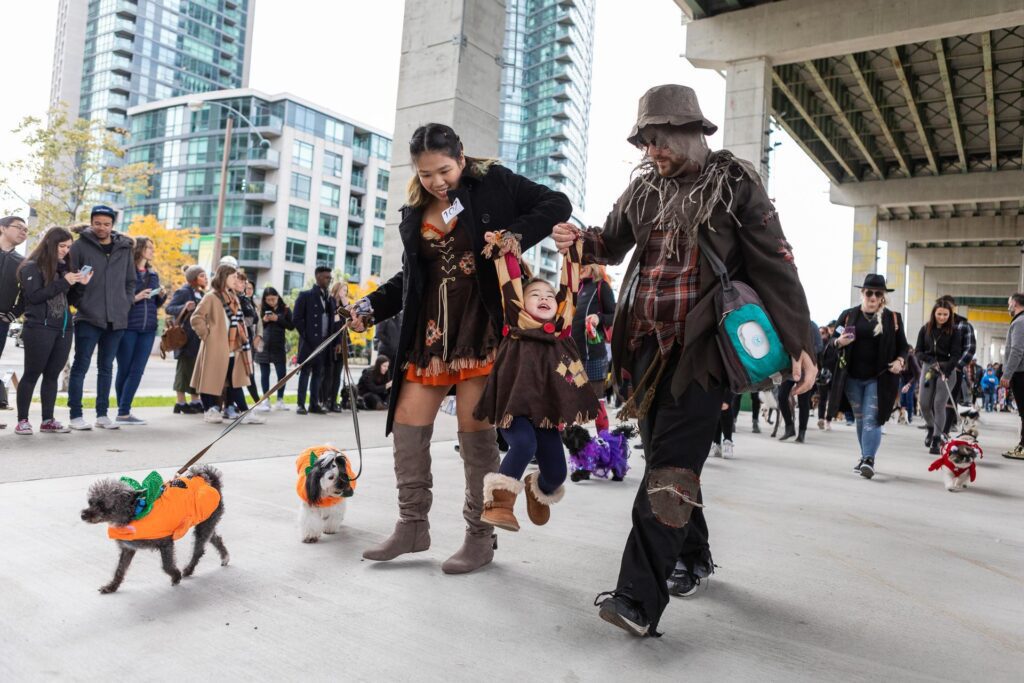 Toronto's pooches unleash adorable costumes as part of week-long Halloween festivities under the Gardiner!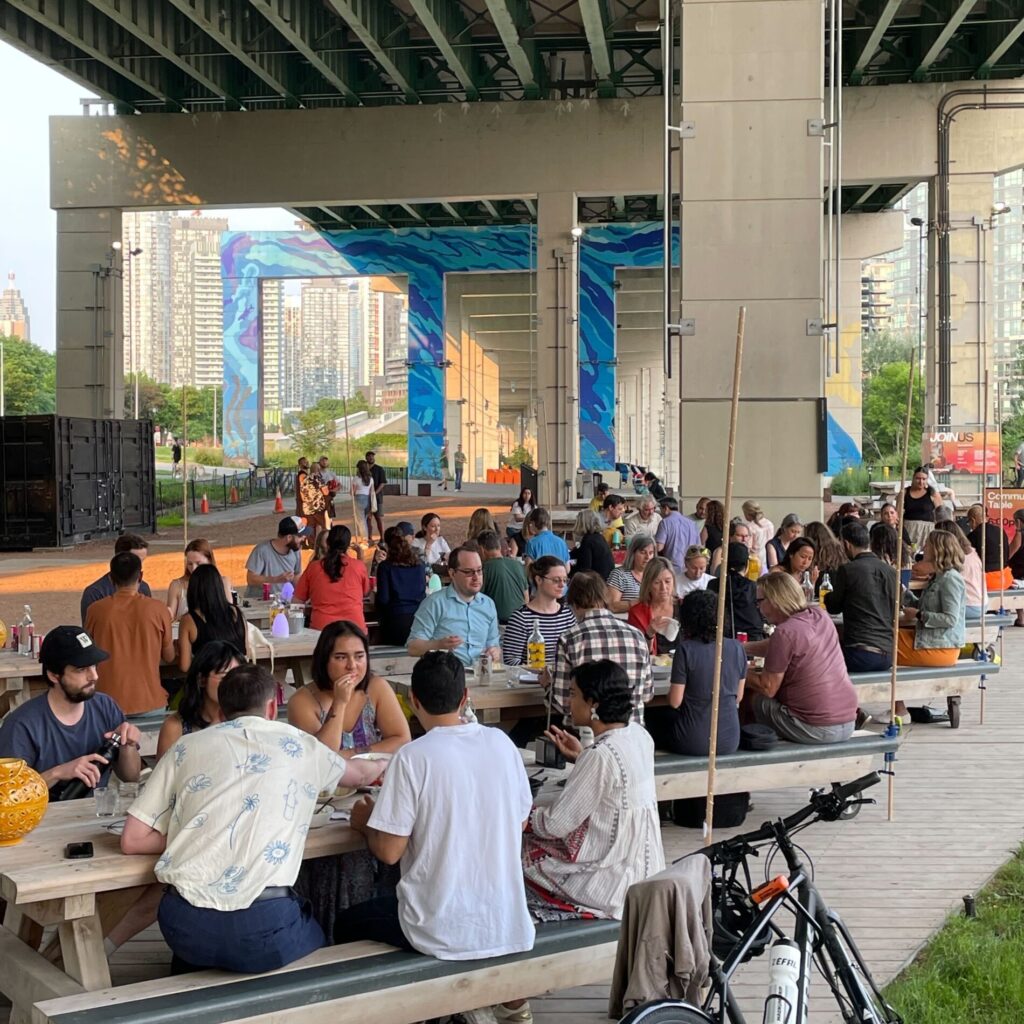 Tickets are on sale now for all August and September dates for Communal Table, our al fresco dining series presented with The Depanneur, now with cocktail service from our friends at On The Rocks, Canadian Club, and Maker's Mark. July events are now all sold out! Communal Table has been selling out far in advance […]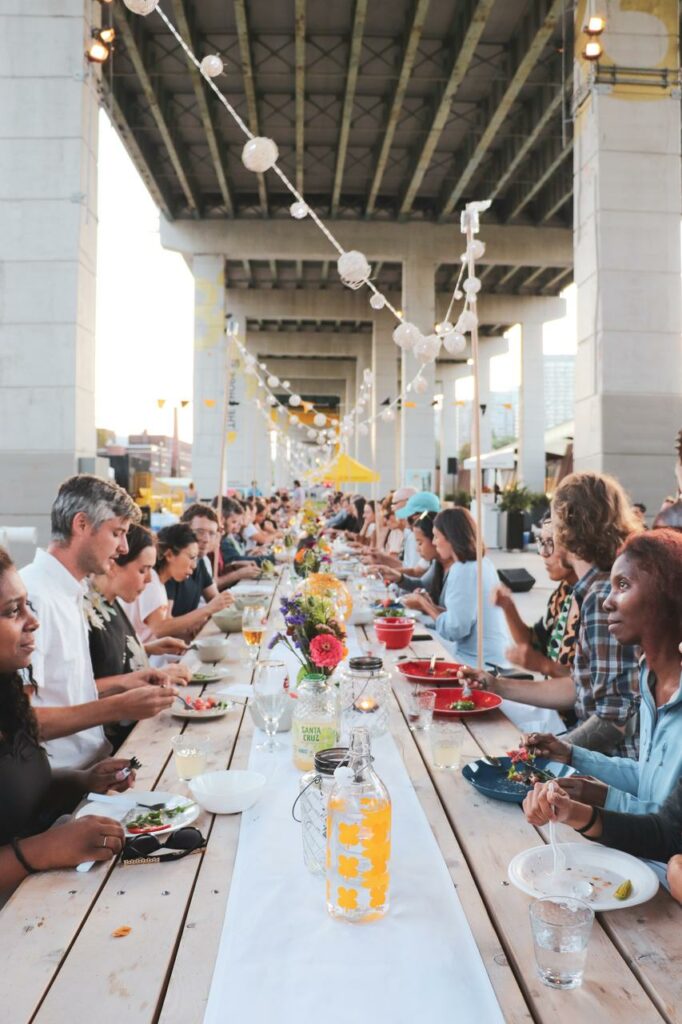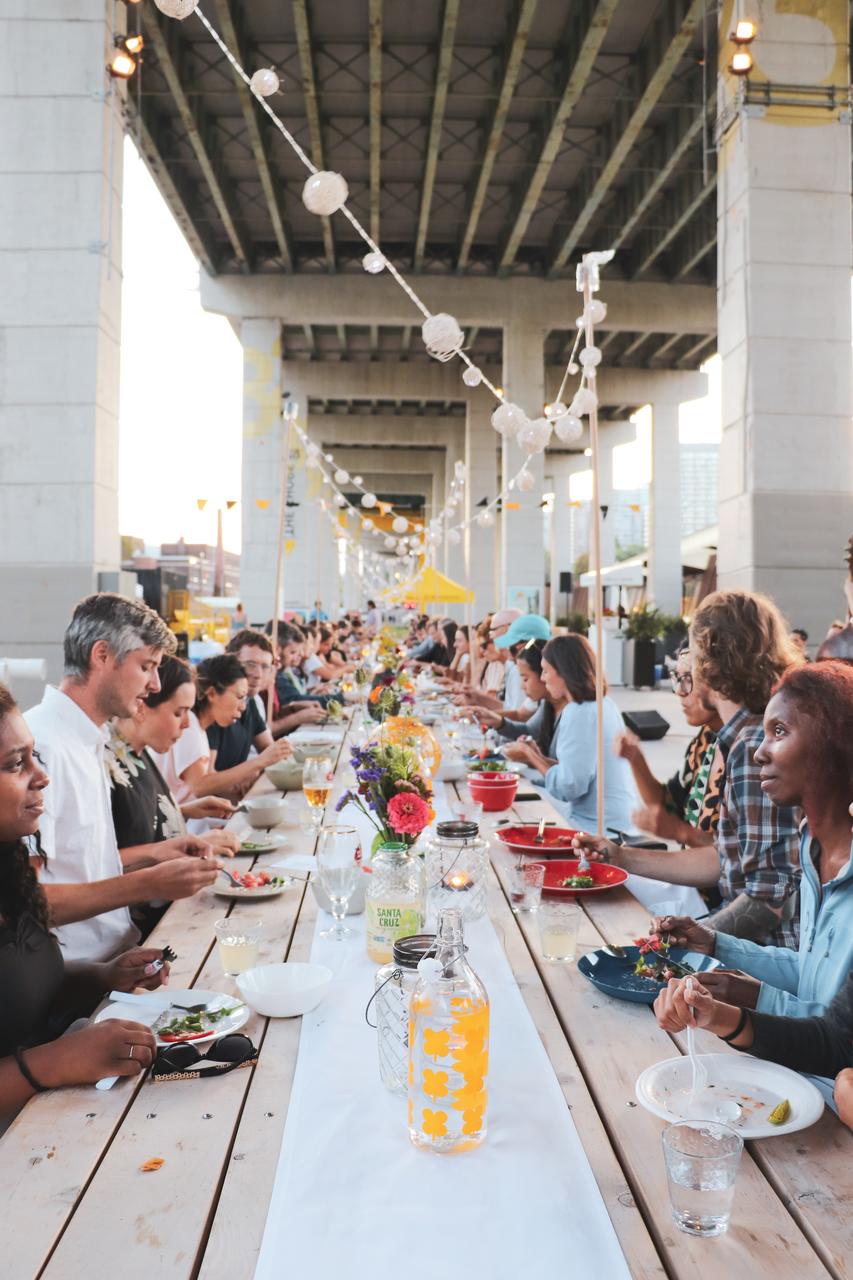 Join Dashmaawaan Bemaadzinjin (They Feed the People) on June 21 — the eve of the summer solstice and National Indigenous Peoples Day — to celebrate the changing of the seasons, the beauty of Niibin (Summer) and the gifts that it brings to us.
Newcomer Kitchen's cohorts are made up of women from around the world who have come together to share their foods and cultures with Toronto. These ladies are excited to create a truly international meal just in time for Canada Day — a celebration of what makes this country home for so many.
Thursdays-Saturdays until Sep 18,
A pop-up library at The Bentway Studio (55 Fort York Blvd), facing Canoe Landing Park, offers reading materials and activities for the whole family – curated with the Toronto Public Library Fort York branch, Art Metropole, and other collaborators.
Long-time Dep favourite, Chef Dali Chehimi brings traditional Moroccan favourites to the table for a delicious taste of the Casbah!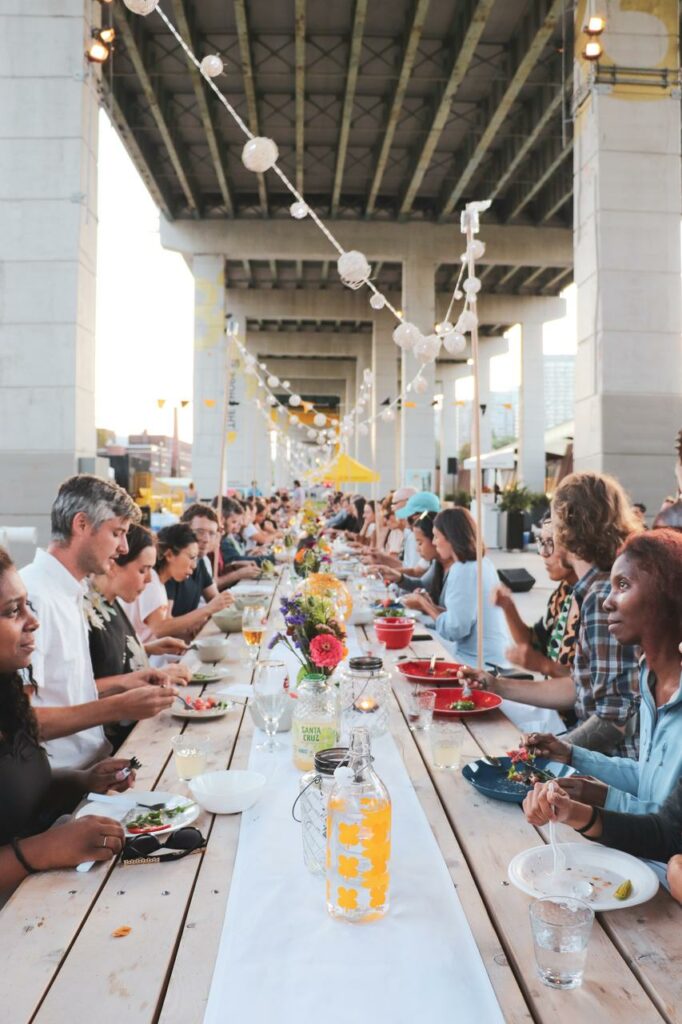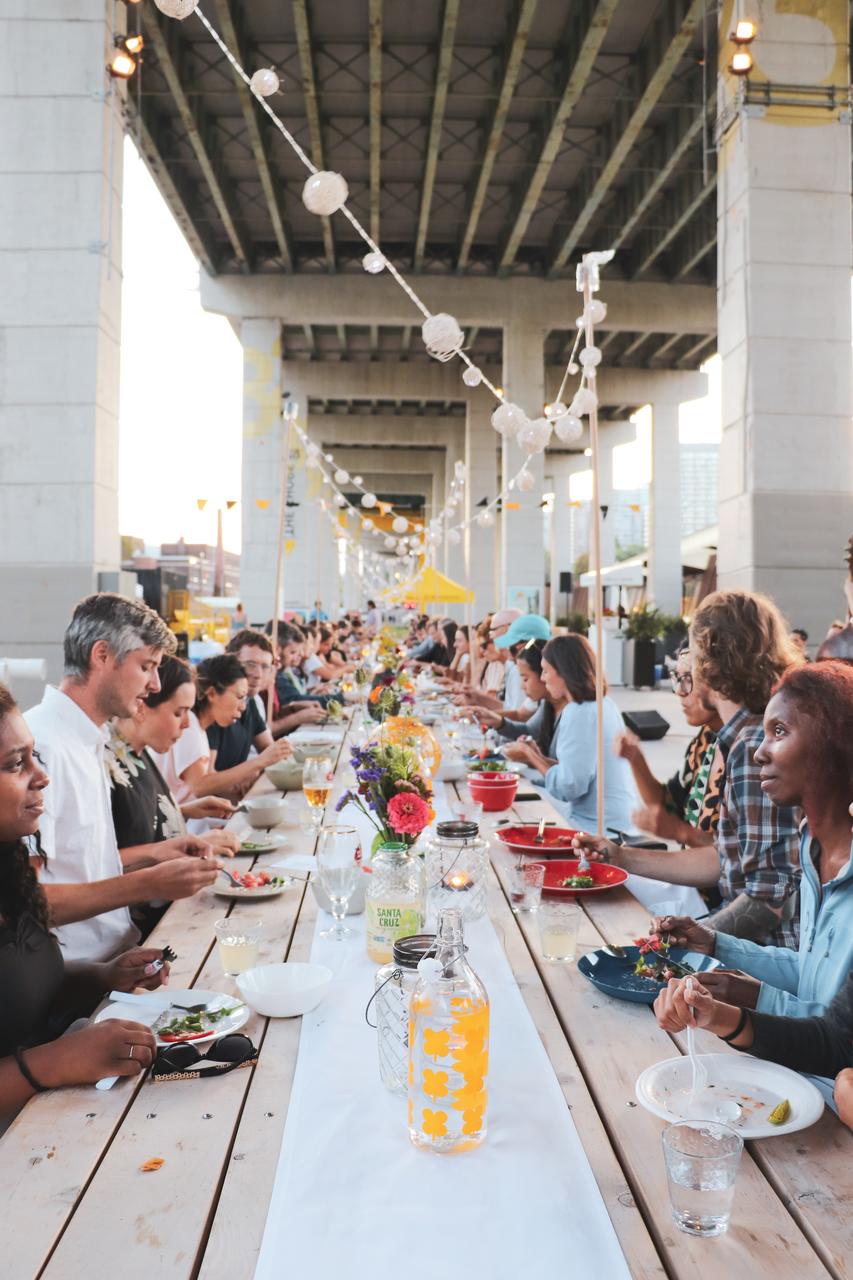 Join Dashmaawaan Bemaadzinjin (They Feed the People) for a shared meal that originates from the sky, the water, the land and the kitchens of our families.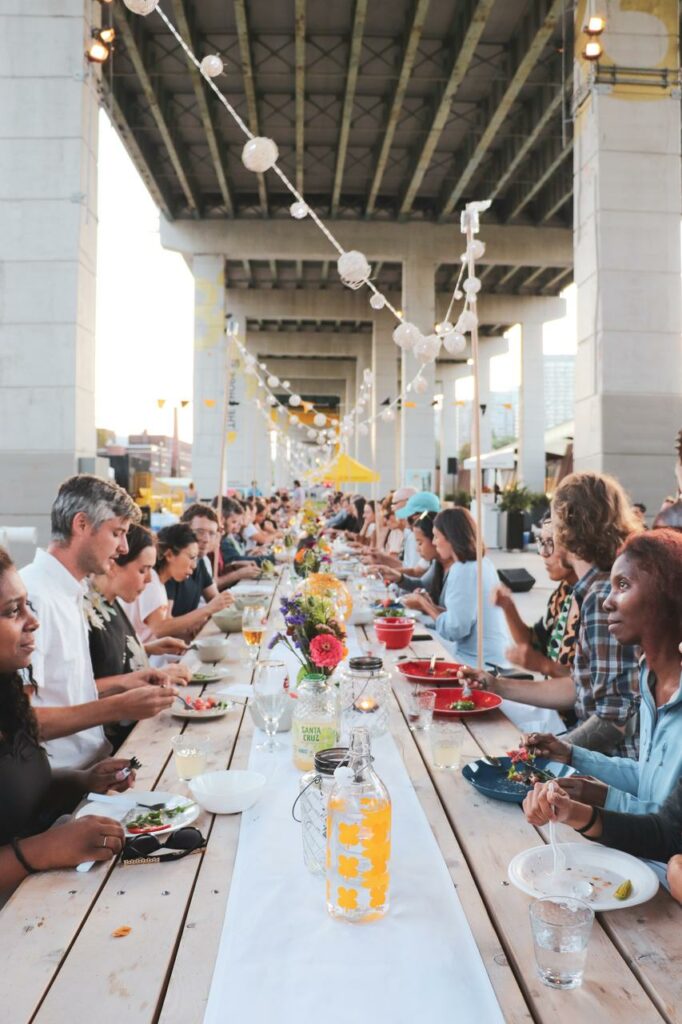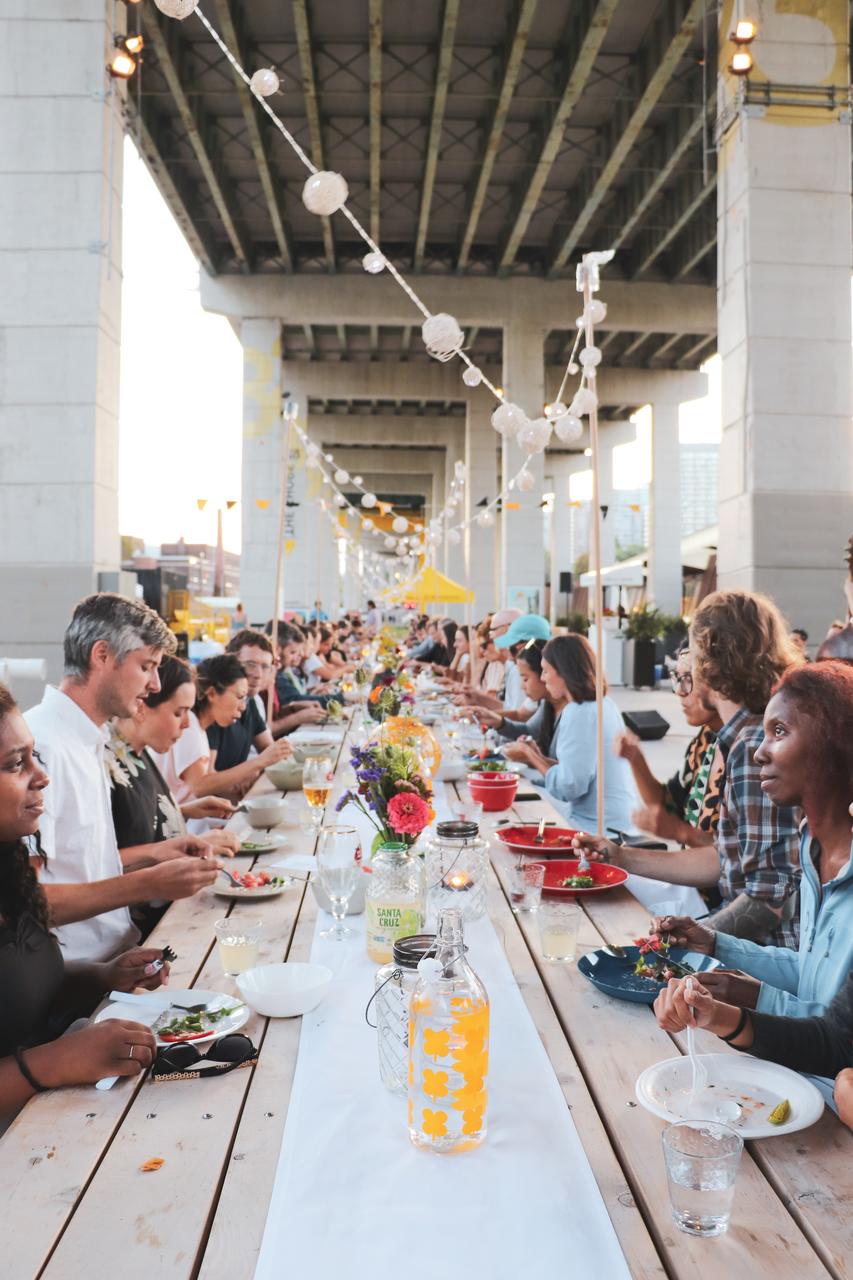 Chef Elita of NaiNai shares a few distinctive and authentic Indonesian recipes. Home of the original "Spice Islands", Indonesia has been a culinary destination for centuries, sharing spices like nutmeg and clove with the rest of the world while absorbing and reimagining Indian, Chinese, Arabic, Thai and Dutch influences.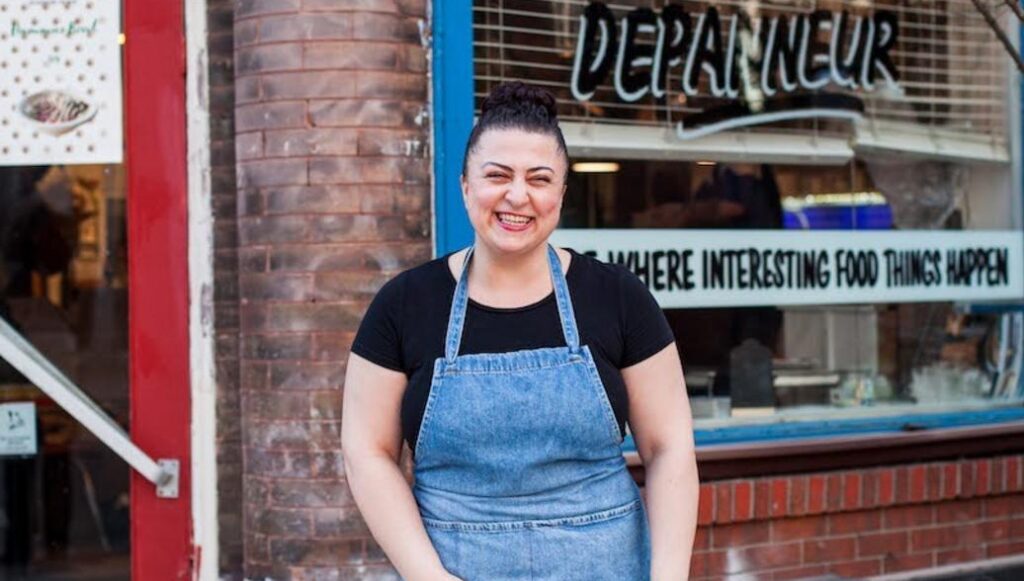 Chef Tuba Tunç's selection of contemporary, flavourful and inspired dishes reflect the ancient culinary tradition of Turkey, stretching back to the very beginnings of Western civilization.