Boom Town employs vibrant colour, playful characters, and environmental lighting to enliven the York Street intersection, improving safety and accessibility for pedestrians and cyclists.
For Boom Town, the design team drew inspiration from the ongoing transformation of the Gardiner Expressway and the familiar presence of equipment deployed to inspect and maintain the structure.
Part of Waterfront ReConnect, the project positions a fleet of boom lifts as "street theatre", with a rotating cast of characters that will animate the space and help the city celebrate the changing seasons.
"Boom Town adds an element of joy and excitement and achieves the vibrancy that the design competition called for. In addition to the use of cherry-pickers as 'ambassadors' of the work being done on the Gardiner Expressway, this proposal was clever, has a strong understanding of the site, and tells a story." – Jury, Waterfront ReConnect.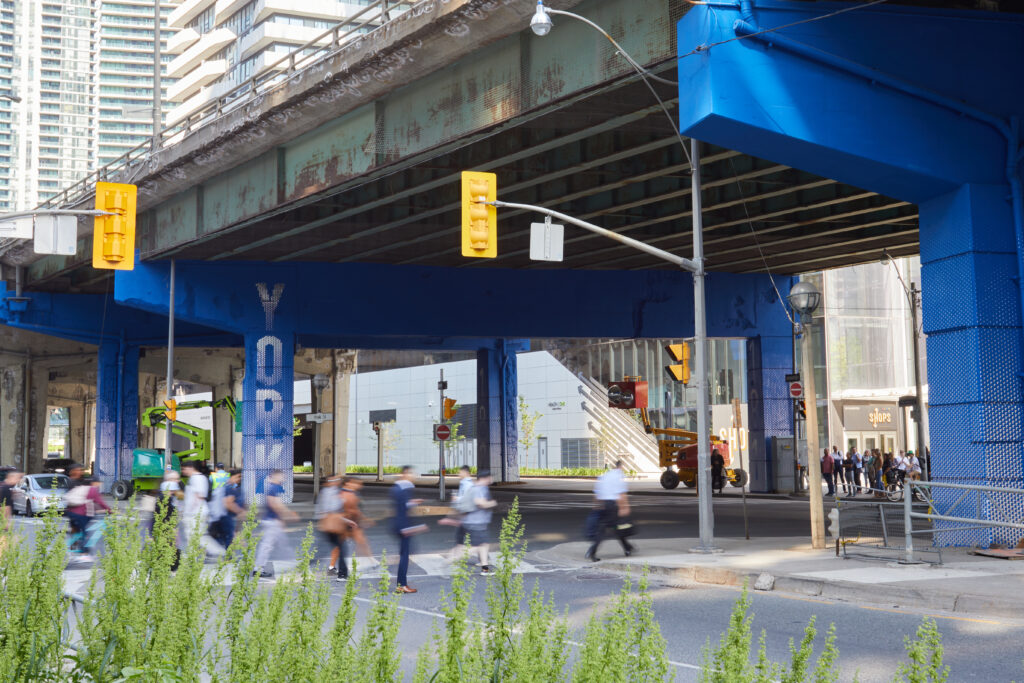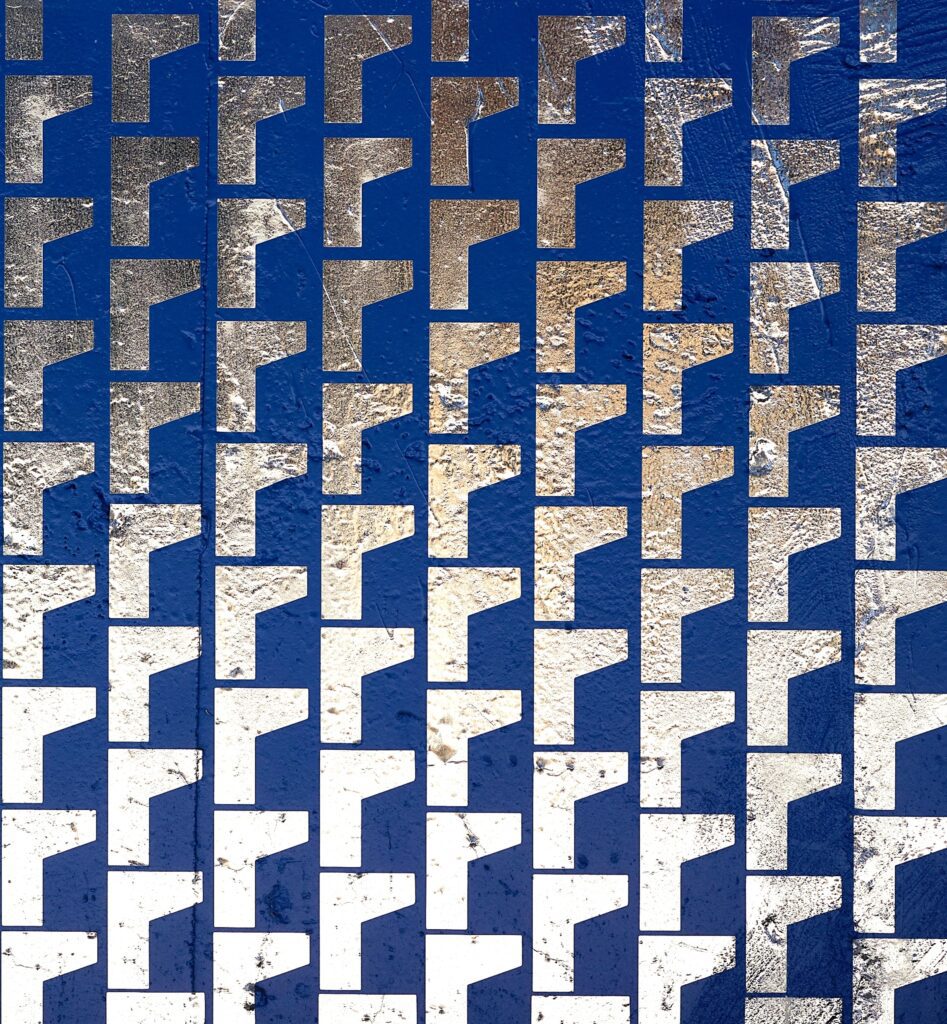 See the intersection at its base "before" state:
collaborators
partners and supporters