Audition Date: October 27 from 5:30-7:30pm or 8:00-10:00pm
Calling Toronto Dancers! Especially those with backgrounds in circus, physical theatre, breaking, contemporary, contact improv, and parkour. Audition to be part of a unique, choreographed piece of urban intervention. Having toured the world from Miami to St Petersburg, Willi Dorner's renowned performance "Bodies in Urban Spaces" comes to Toronto for the first time as part of The Bentway's Spring/Summer 2022 Season.
Bodies in Urban Spaces is a moving trail, choreographed for a group of dancers. The performers lead the audience through selected parts of outdoor public and semi-public spaces in the city. A chain of physical interventions set up very quickly and only existing temporarily, allows the viewer to perceive the same space or place in a new and different way – on the run.
Group auditions will be held from 5:30-7:30pm & 8:00-10:00pm on Wednesday October 27, 2021, at The Bentway Studio (55 Fort York Blvd, Toronto, ON M5V 0R6).
This is an exciting opportunity to perform and train with an internationally renowned choreographer in a ground-breaking work of public performance. If you would like to audition, please register by October 20th to reserve your spot.
In keeping with COVID-19 protocols, each audition will only be able to accommodate a maximum of 20 dancers, so reserve your spot soon!  Please note: everyone in attendance is required to show proof of full vaccination or a valid medical exemption, and masks are to be worn throughout the audition.
Performers with experience in physical theatre, break dance, contemporary dance, contact improv and in parkour are particularly encouraged to apply.
A rehearsal period will run from Friday May 20 – Wednesday May 25, 2022 (with a rest day on May 23rd in observance of the Federal Holiday) from 10am-6pm each day, and the performances will take place on May 26, 27, and 28. Attendance at all days will be mandatory.
*Please note that the performances of Bodies in Urban Spaces will require dancers to be in close proximity in outdoor spaces, forming sculptural, choreographic poses together with their bodies.
This is a paid opportunity.
For further information please send an email to community@thebentway.ca or for videos and images of previous performances, please visit www.willidorner.com  www.dornerrastl.com.
About Willi Dorner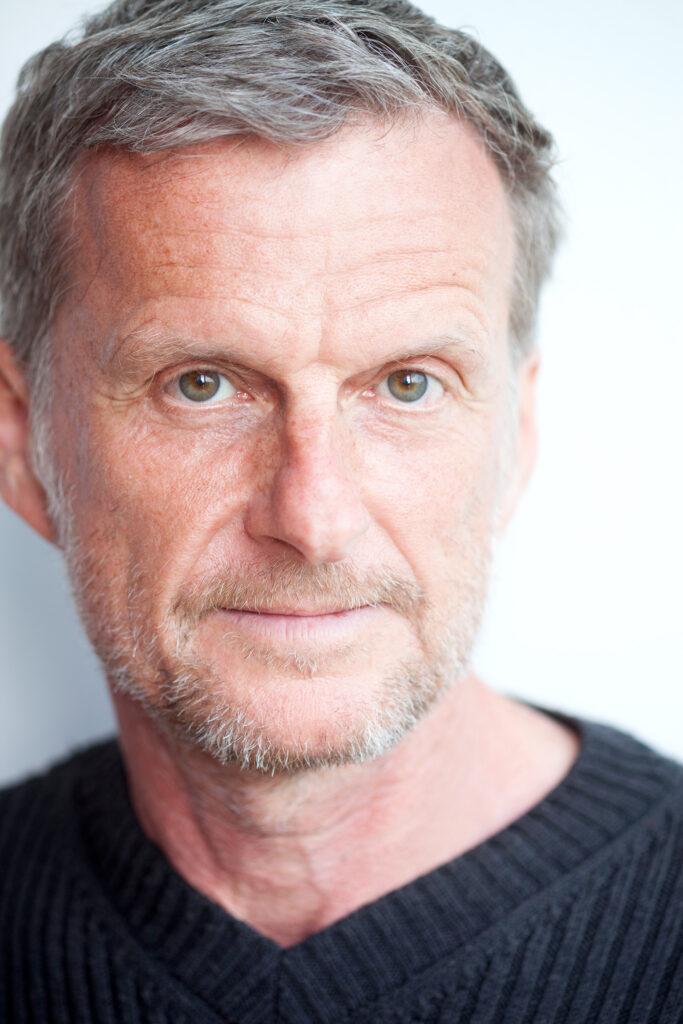 Willi Dorner lives and works as an artist in Vienna. His stage plays and site-specific performances have been shown worldwide. His works have been shown at Theater der Welt, Salzburg Festival, Biennale de Danse (Paris), Wiener Festwochen, Panorama Arte (Rio de Janeiro) Festival Bo:om (Seoul) Festival Transamerique (Montréal) Dance Umbrella (London) and others, but also in the field of visual arts: ART Basel, artist in residence / opening of Turner Contemporary (Margate, UK) Lentos Museum, Museum of Modern and Contemporary Art in Seoul, ArtisTree (Hong Kong), The City Centre (London).
His paintings have been shown in exhibitions and published in various art, design, fashion and architecture magazines. Together with various Austrian filmmakers, he realized the short films TREID (1999), mazy (2003), body trail and fleeting (2009), set in motion (2012) and together with photographer Lisa Rastl, he created the short film every-one (2015), for which he received the Architecture Film Award 2017 at the International Short Film Week Regensburg. His films have also been shown on Canal Plus, RTE, ARTE and ORF. For his choreographic activities, he has been awarded the Austrian Dance Production Prize in 2000, and he has received awards from various European choreography competitions. He has participated in numerous festivals and has received awards for his filmic works at Pearls 07 Berlin and Choreographic Captures – Munich Film Festival. Instagram: willi_dorner. Website: wiillidorner.com / www.dornerrastl.com
About Esther Baio
Esther Baio (née Steinkogler) studied contemporary dance in Salzburg (SEAD) and New York (Tisch School of Performing Arts). When she received the TQW (Tanzquartier Wien) scholarship, she came to Vienna, where her intensive collaboration with Cie. Willi Dorner began. She participated in numerous plays, films and tours as a dancer, and soon began taking over the rehearsal direction and choreographic realization of works by the company as well. In addition to her work with Willi Dorner, she has also participated in projects by Liz King, Irina Pauls, Christine Gaigg, Charlotta Ruth and Jan Jakubal.