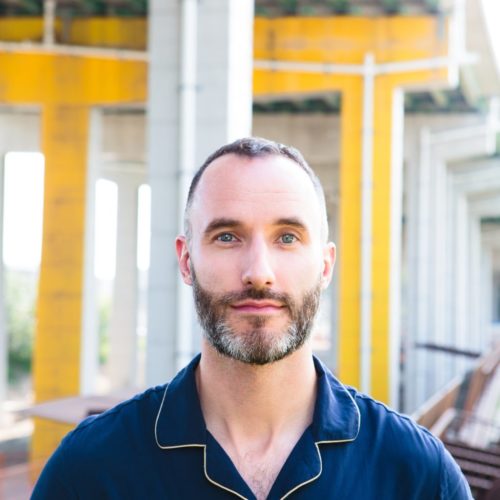 Dave Carey is a city animator with a background in public affairs, storytelling, and fundraising. As Co-Executive Director, he builds curiosity, trust, and support of The Bentway through a growing family of audiences, champions, and partners, while ensuring that the organization remains on budget and on brand.
He joined The Bentway team in 2017 as Director of Development. Dave worked for most of his career at the Toronto International Film Festival (TIFF), most recently as Director of Government Relations & Philanthropy. During a formative period of growth for TIFF, his fondest achievements include the Festival's pedestrianization of King Street, the acquisition of key 35mm film collections, the opening of TIFF Bell Lightbox, and the launch of several filmmaker development initiatives.
In 2018, Dave joined the Toronto Arts Council's Cultural Leaders Lab, a leadership development program for arts professionals who have demonstrated the potential to drive change in the sector. He is a yogi, a poet, a cyclist, and an ally. Dave sits on the Board of East End Arts and lives on the East Danforth.