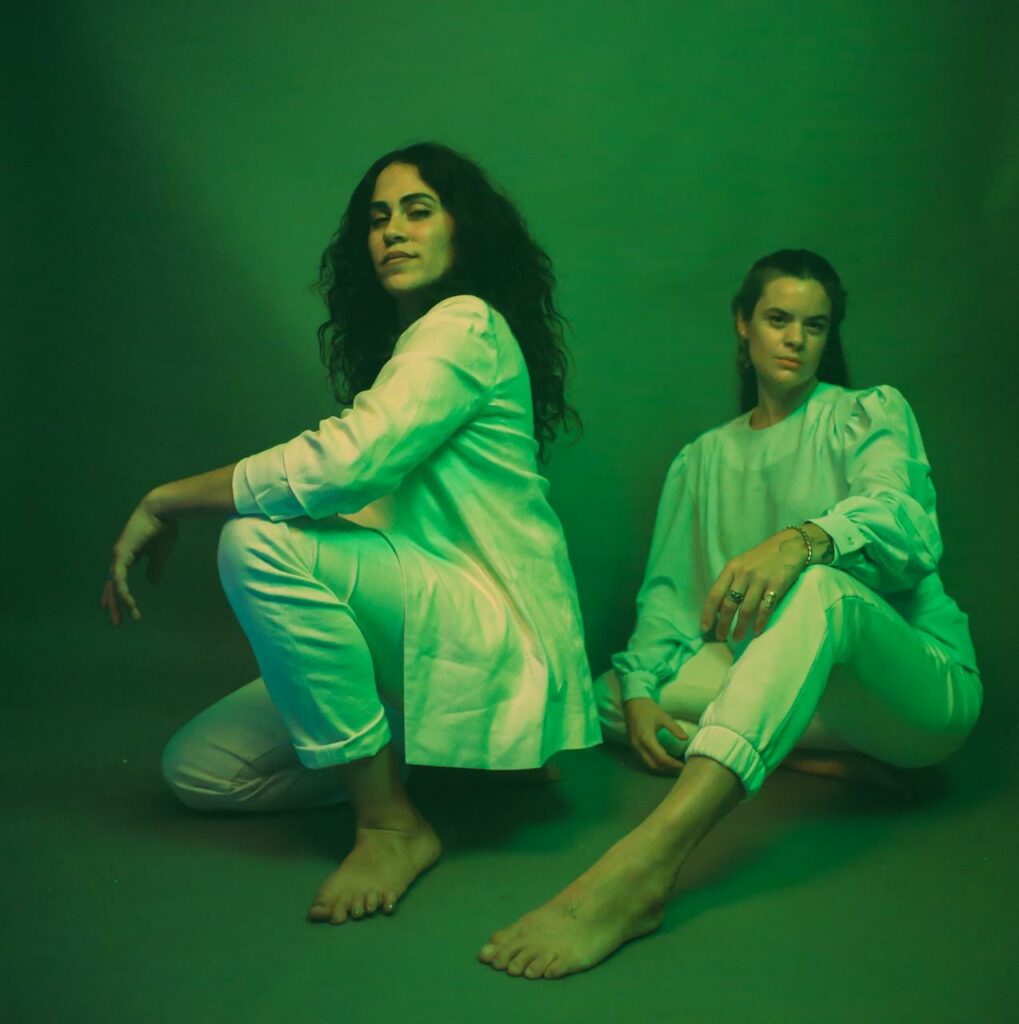 Nocturnal Medicine is a nonprofit studio building spiritual resiliency in the face of ecological crisis. Founded by Larissa Belcic and Michelle Shofet in 2016, the studio creates collective experiences, installations, and media centering environmental justice, climate grief, and healing. Their work is intimate, honest, and rooted in powerful sensory experience, often addressing larger-than-life challenges like climate change and extinction.
Amongst Nocturnal Medicine's body of work, they have created a sanctuary for ecological grief, climate-aware seasonal rites, chapels for pollinator extinction, and raves for public healing. Their work has been celebrated in The New York Times and Bloomberg's CityLab as bringing a cutting-edge, soul-centred approach to addressing the psycho-emotional impacts of climate crisis. They have designed and produced immersive social experiences across diverse platforms, including in nightlife (Nowadays, Gospel), cultural institutions (Lincoln Center, Performance Space NY, Opus 40), and universities (MIT, Yale, Syracuse).
Belcic and Shofet first met in 2013 while studying landscape architecture at the Harvard Graduate School of Design. Since then, they have been digging deep into culture and environment through a wide array of creative channels. Both Belcic and Shofet lecture on sustainability, design, and ecological consciousness at RISD and The New School, respectively, and have presented their work at a range of institutions including The New Museum, The Brooklyn Museum, and universities across the globe.