Artist studio Nocturnal Medicine, known for their recent "Rave For Eco Grief" in New York, present a free late-night party at The Bentway on July 8.
Featuring music and dancing with DJ's Tender Buttons and Me Time, and poetry readings by Dr. Duke Redbird.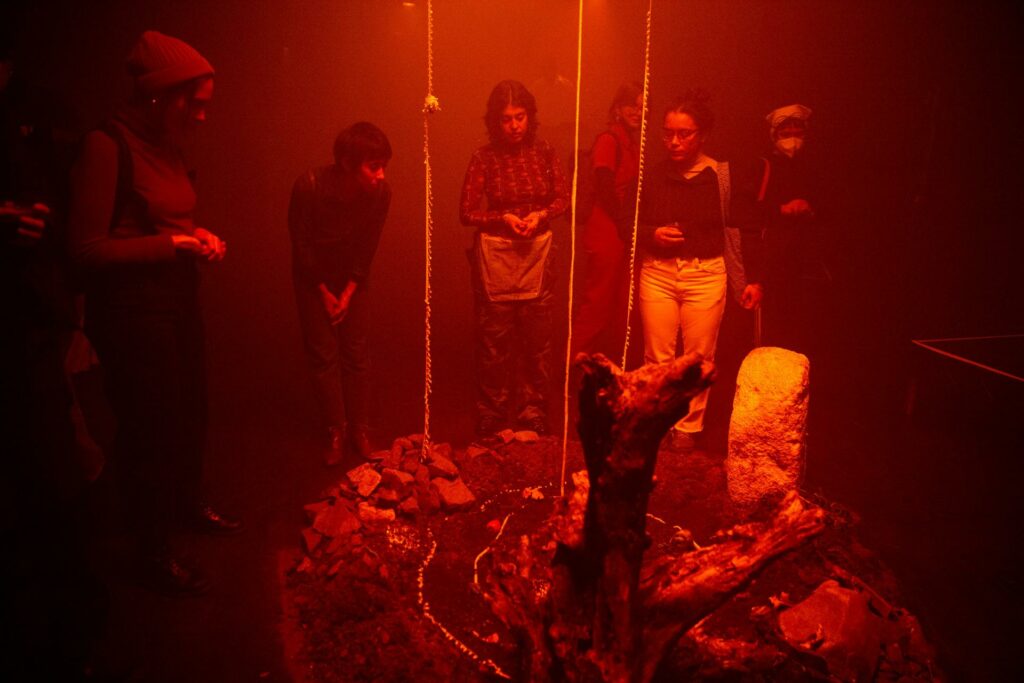 This summer, Nocturnal Medicine presents an urban gathering for a city facing climate change. Earth Dreams invites Toronto to confront the painful truths of our planetary health crisis, to explore where progress lies, and to celebrate emergent possibilities for the future of Earth. Designed as a party with a meditative journey, this event will encompass collective solidarity, dancing, and moments of contemplation, all drawing from the cultural and ecological histories and futures of The Bentway.
Working with the understanding that today's layered environmental crises evoke powerlessness and disconnection in so many, this event aims to catalyze our collective grief and joy as channels towards deeper love, accountability, and connection to our environment and to each other.
Event Overview
The event program is designed as a continuous experience, and we encourage you to join for the full duration.
8:00pm: Program opens with ambient set by Tender Buttons, and the Bar opens.
8:45pm: Nocturnal Medicine leads a Sound Bath & Guided Journey through the cultural & ecological histories of The Bentway.
9:15pm: Dr. Duke Redbird, Elder of the Saugeen Ojibway Nation, performs his poem, "Mother Earth is an Altar."
9:30pm – 1:30am: DJ Sets by Tender Buttons and Me Time, and an interactive sculpture on the dancefloor invites guests to touch and play. Throughout the evening Elder Dr. Duke Redbird will read additional poems.
10:00pm: Food available for purchase.
1:30am: Nocturnal Medicine leads Closing Rites, inviting participants into the ritual takedown of the space.
2:00am: Event ends.
Read more about the event and Nocturnal Medicine's practice here.
Featured Performers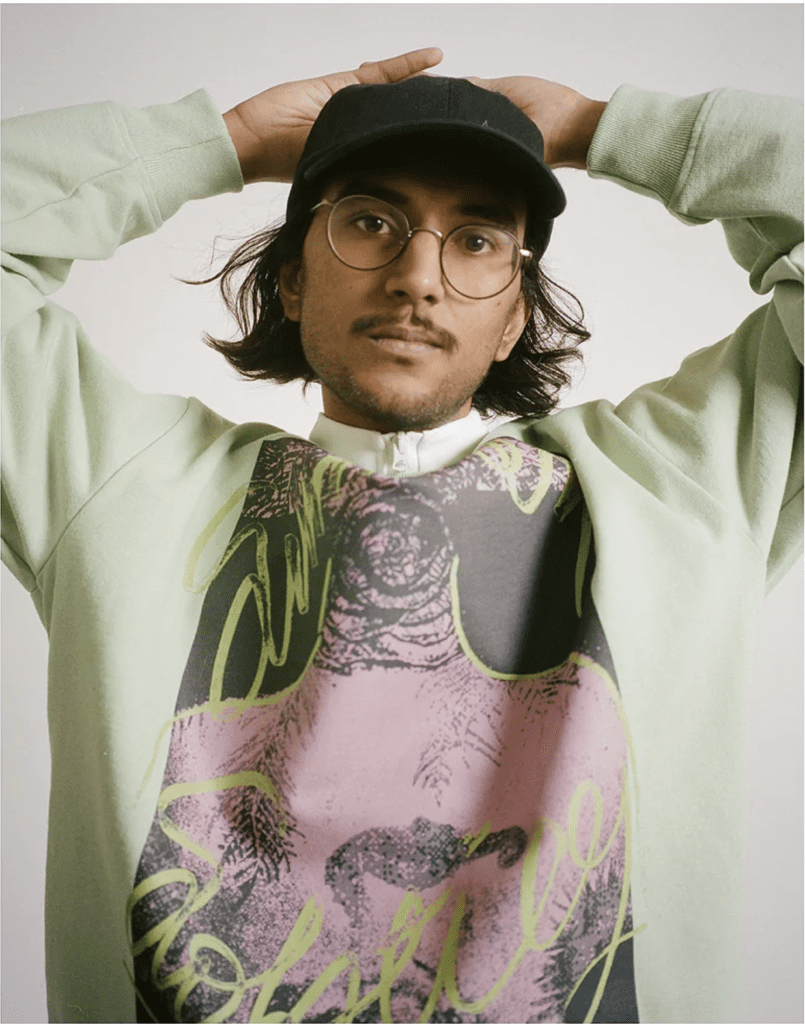 Tender Buttons
Akash Bansal is a writer, filmmaker, DJ and programmer based in Toronto. Their recent work has examined borders— both real and imagined, between people and places, and especially those within ourselves.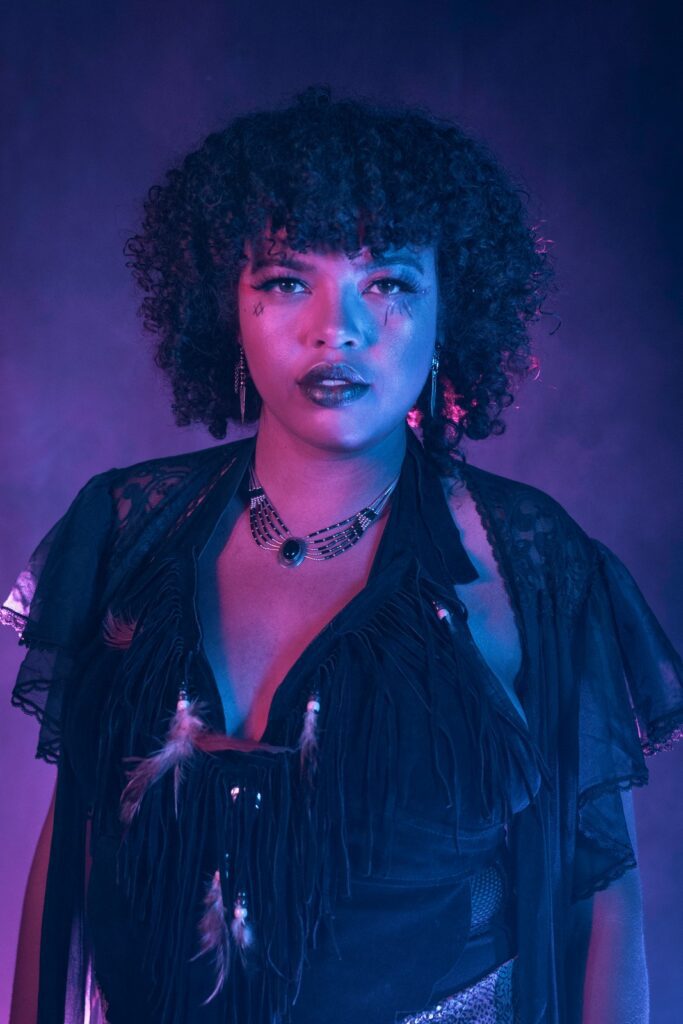 Me Time
Me Time is an interdisciplinary artist, techno-futurist, and founder of The R.A.V.E. Institute, who engages dance music, interactive technology, and science fiction for social change.